Cambium Networks cnPilot r195Wr

Cloud Managed Residential Access Point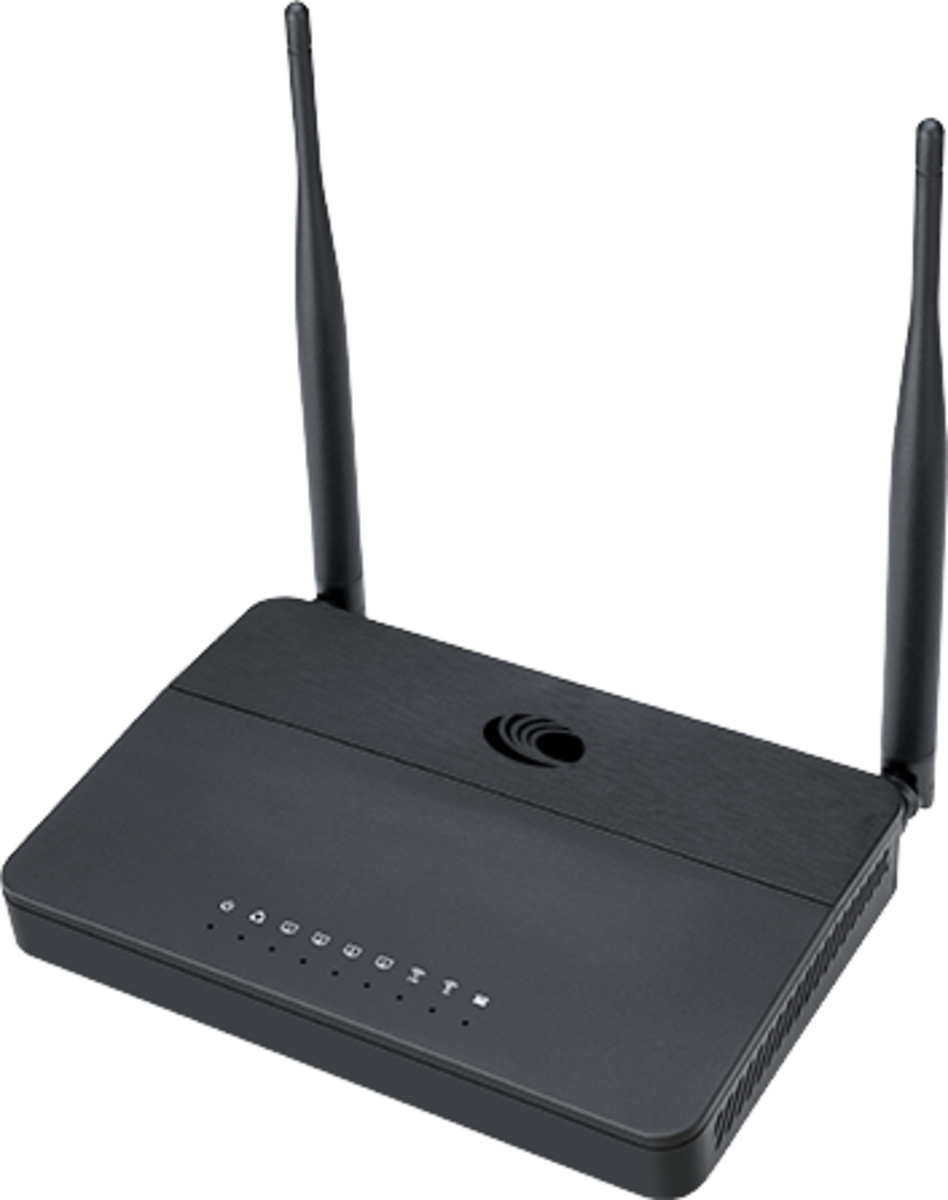 Cambium Networks Products
cnPilot Home and Small Business Wi-Fi
r195W US cord, 802.11n/AC Dual Band 2x2 WLAN router
#PL-R195WUSA-US
Our Price: $88.80
Click here to jump to more pricing!
Overview:
Extend Broadband Wireless For Residential WLAN
The cnPilot r195W provides a low cost and robust performance home WLAN solution to extend the end-to-end broadband service all the way into the subscriber home. With five Gigabit Ethernet ports and dual WLAN radios, the r195W easily connects all the devices in a home for an optimal experience streaming movies, sharing social media or Internet browsing.
Part of the Cambium Networks wireless Fabric
Service providers that leverage the power of cnMaestro™ to manage a broadband network will be able to integrate the r195W into the wireless fabric. Through cnMaestro web-first interface the r195W features zero touch configuration, stateful alarms and dashboard KPIs, device health and inventory reports.
As always, cnMaestro Essentials management is offered at no charge for cloud management or private cloud management.
Residential & Small Business Access Point
802.11AC, 2x2, high gain antennas
Hardware accelerated NAT Firewall
Managed by cnMaestro; Cloud, MSP, On-Premises
Specifications:
cnPilot r195W Specifications
Access Point Specifications
SSID Security
WPA2 (802.11i), WPA2 Enterprise (802.1x/EAP), WPA PSK, Open
Max Phy Rate
2.4 GHz radio: 300 Mbps
5 GHz radio: 867 Mbps
Ethernet Ports
Five IEEE Gigabit Ethernet auto sensing
Antenna
External duplexed antenna, 5dBi
Max EIRP
2.4 GHz: 20 dBm
5 GHz: 20 dBm
Power
12VDC, 1a. 2.1mm x 5.5mm DC barrel connector
Physical Environmental
190mm x 135mm x 40mm 0.900g
Status LEDs
0C - + 50C ambient op temp
-40C - + 70C storage temperature 95% RH non-condensing
Certifications
FCC, ETSI, CE, EN 60601-1-2, IEC60950
WLAN and Network Specifications
Controller modes
Cloud managed cnMaestro
HTTP/HTTPS web interface
WLAN
64 clients, 8 SSIDs
WPA-TKIP, WPA2 AES, 802.1x
Authentication
802.1x EAP-SIM/AKA, EAP-PEAP, EAP- TTLS, EAP-TLS
MAC authentication to external RADIUS
Accounting
Yes. Supports RADIUS based accounting to multiple AAAs
Subscriber QoS
WMM
Fast Roaming
802.11r, OKC, Enhanced roaming
Management

Firmware Upgrade
Web Management Interface
Local and Remote Syslog (RFC3164)
Auto Provisioning
SNTP Time Synchronization
Multi User Level SNMP v2
Telnet
TR069
System Log: local log and remote log

Network

Support NAT mode and Bridge mode
Support DDNS
MAC address cloning
Built-in Wired speed NAT Router
DHCP Server and Client
IP conflict detection
Port Forwarding, DMZ, SuperDMZ
802.1Q VLAN/802.1p, DSCP, Rate Limiting
VPN (PPTP,L2TP, IPSec) Passthrough
SNTP
IGMPv2
Firewall (SYN Flooding, IP Spoofing, Smurf Attack, Ping of Death, DoS)

Protocols

DHCP/PPPoE
HTTP Server for Web Management
TFTP/HTTP for Auto Provisioning
DHCP Option Codes for SIP (RFC3361)
DNS/DNS SRV (RFC1706 and RFC 2782)
IEEE802.1Q VLAN/802.1p and IP DSCP
SNTP
Pricing Notes:
Pricing and product availability subject to change without notice.
Cambium Networks Products
cnPilot Home and Small Business Wi-Fi
r195W US cord, 802.11n/AC Dual Band 2x2 WLAN router
#PL-R195WUSA-US
Our Price: $88.80
cnPilot Extended Warranty
cnPilot R1XX Extended Warranty, 1 Additional Year
#EW-E1PLR1XX-WW
Our Price: $2.00
cnPilot R1XX Extended Warranty, 2 Additional Years
#EW-E2PLR1XX-WW
Our Price: $3.50
cnPilot R1XX Extended Warranty, 3 Additional Years
#EW-E3PLR1XX-WW
Our Price: $4.25
cnPilot R1XX Extended Warranty, 4 Additional Years
#EW-E4PLR1XX-WW
Our Price: $5.00
cnPilot R1XX Limited Lifetime Warranty
#EW-LLPLR1XX-WW
Our Price: $6.00