Cambium Networks cnPilot Wi-Fi

Indoor, outdoor, enterprise, and residential Wi-Fi network equipment and WLAN Solutions.
Cambium Networks delivers high-performance Wi-Fi to meet the needs of the most demanding enterprises. Give users consistent, "wired-like" performance plus superior coverage and security depending on your needs — whether from single, small office network or global, multi-site enterprise networks. Cambium management solutions offer public cloud, private cloud and on-premises options, all optimized for scalability, zero-touch provisioning and simplified operations.
WI-FI 6/6E Indoor Access Points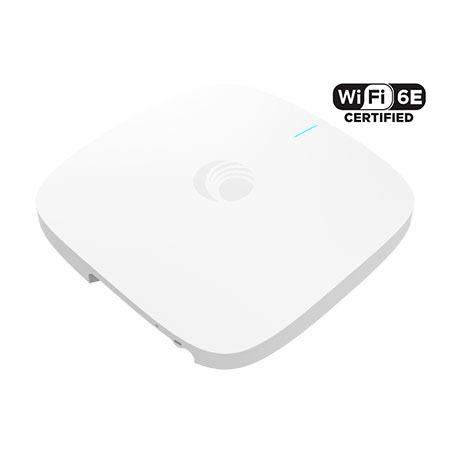 802.11ax Tri-Radio 4x4/2x2 Access Point with Software-Defined Radio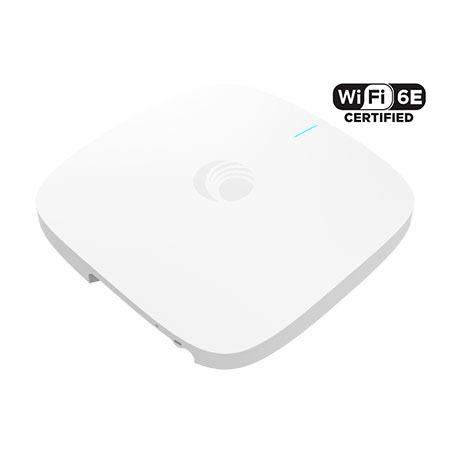 802.11ax Five-Radio Tri-Band 8x8/4x4 High-density Access Point
WI-FI 6 Indoor Access Points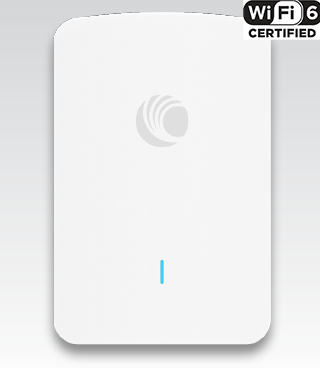 802.11ax, Dual-radio, 2x2, with Multi-Function Ethernet Ports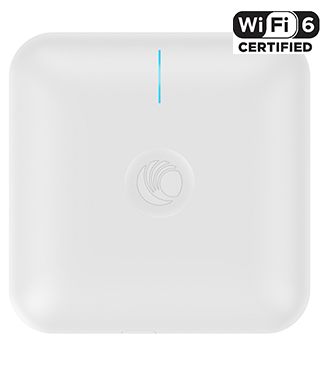 802.11ax Dual-Radio Indoor Access Point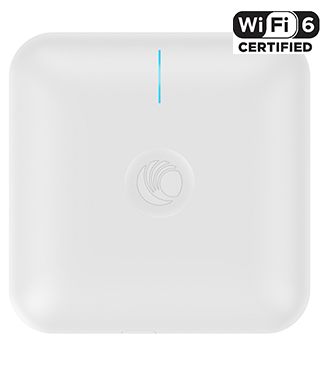 802.11ax Tri-Radio 8x8 Access Point with Software-Defined Radios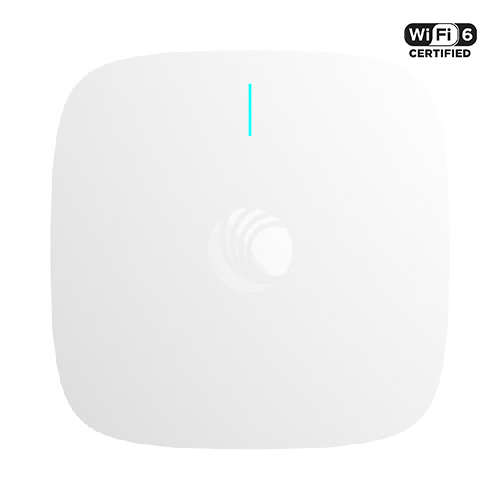 802.11ax Dual-Radio 2x2 Access Point
WI-FI 6/6E Outdoor Access Points
Outdoor Wi-Fi 6 APs with High Efficiency Antennas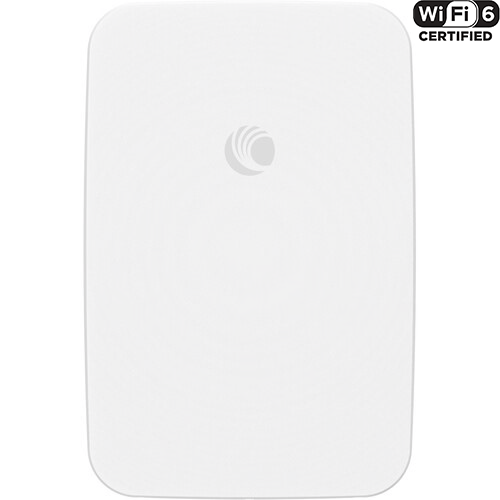 802.11ax Dual Radio, 2×2 Wi-Fi 6 Access Point with long range internal antennas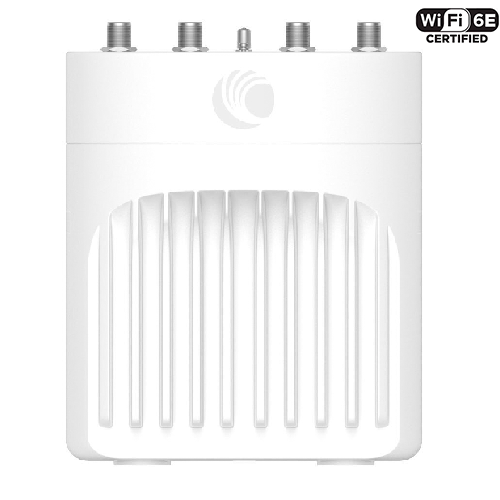 802.11ax Tri-Radio 4x4/2x2 Access Point with N-type antenna connectors
Residential Wi-Fi Routers For Service Providers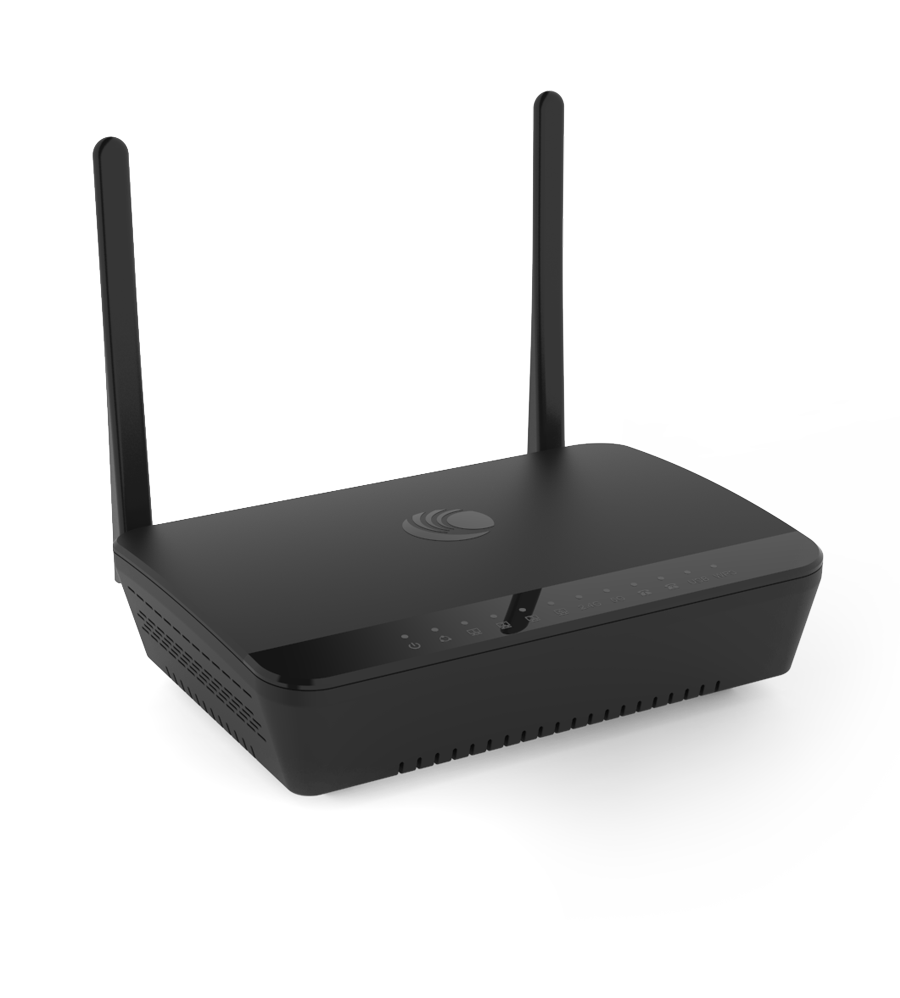 For Residential and Small Business, 802.11ac Dual-Radio, 2x2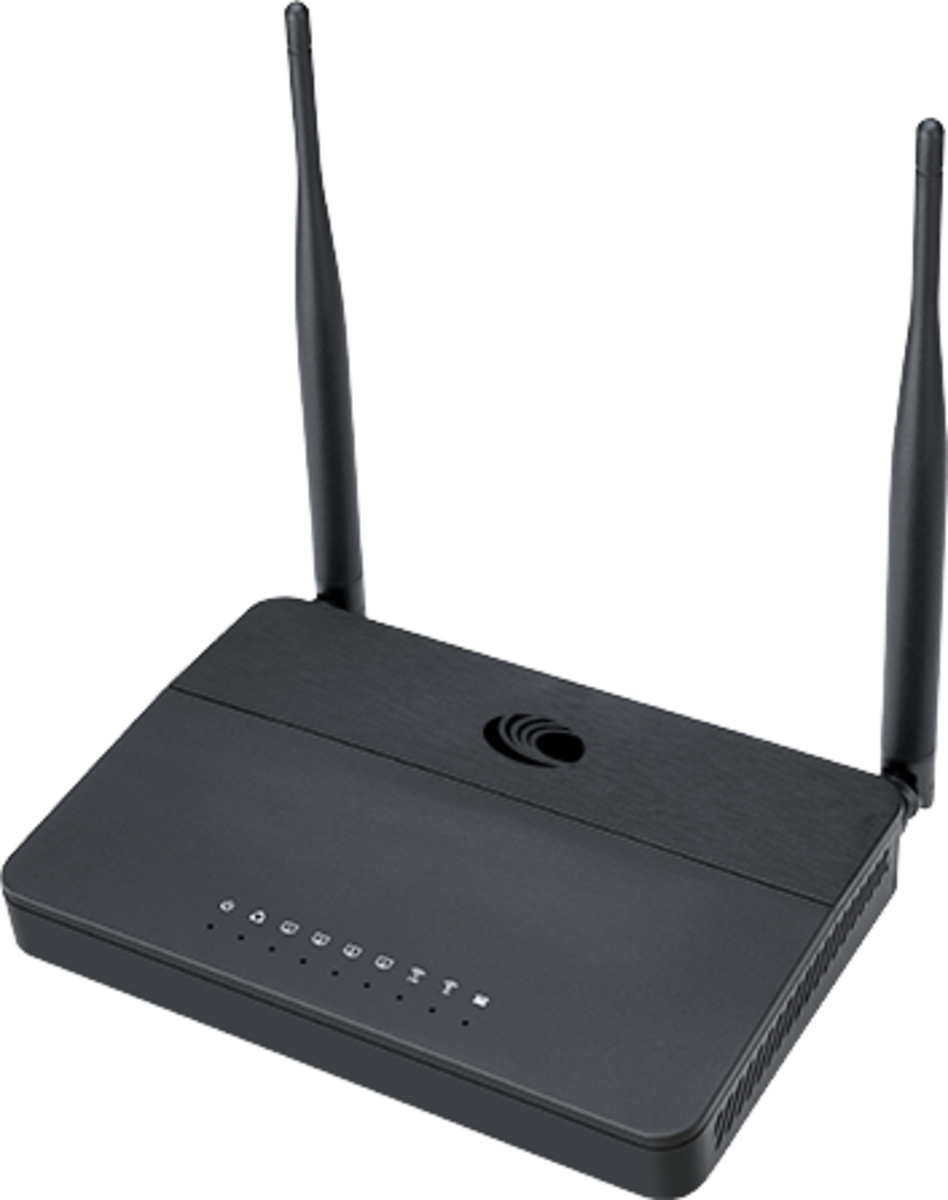 For Residential and Small Business, 802.11ac Dual-Radio, 2x2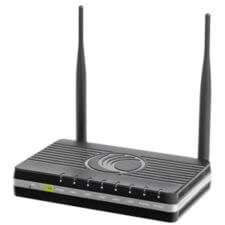 Cloud manged 802.11n Single Band router with ATA voice and PoE out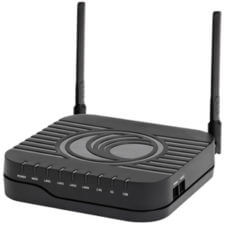 Cloud Manged 802.11ac Dual Band Router with ATA for voice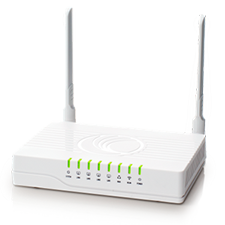 Cloud Managed Home Router for ISPs