Cambium Networks cnMaestro X Promotion


Promotion Details
For a limited time receive HUGE discounts when you purchase or upgrade to cnMaestro X software subscriptions! Offer expires June, 2022.

Cambium Networks is offering a program for Cloud and On-Premises cnMaestro™ X. cnMaestro is a freemium network management platform with cnMaestro Essentials being the licensed free version and cnMaestro X being the subscription offer that includes advanced management capabilities, Cambium Care Pro for 24x7 technical support, accelerated access to L2 engineers, and regular software updates and upgrades for advanced features. During the program offer period customers are eligible for incredible extended discounts!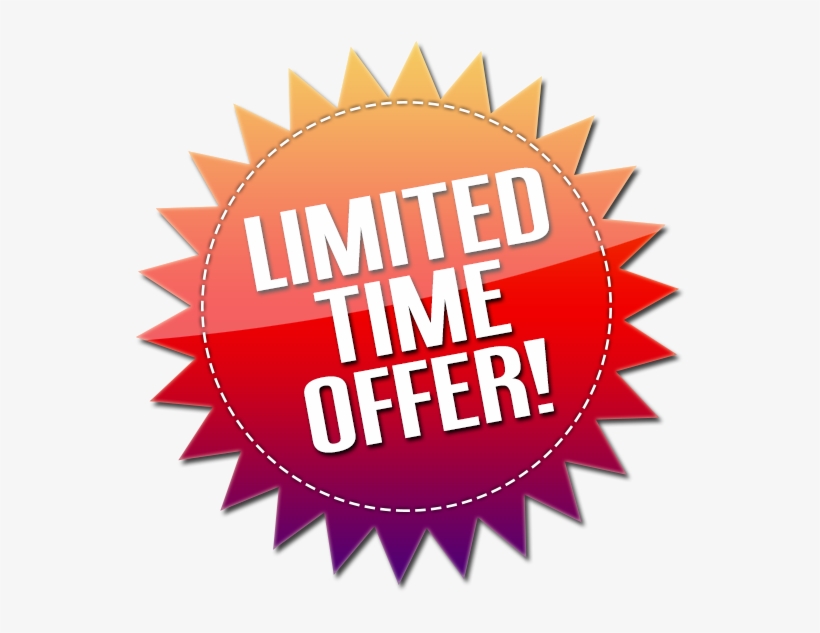 Eligible Products
Purchase any of the following qualified products and receive amazing discounts! :
cnMaestro X
1 Year Subscription
3 Year Subscription
5 Year Subscription
What is cnMaestro X?
Cambium's cnMaestro X is a simple but sophisticated next-generation network management solution for Cambium Networks wireless and wired and solutions. cnMaestro X offers elastic scalability and a single-pane-of-glass management to deliver secure, end-to-end network and wireless lifecycle management with zero-touch provisioning, monitoring, and troubleshooting capabilities.
Ready to get started? Contact us today!
---
Learn what cnMaestro X has to offer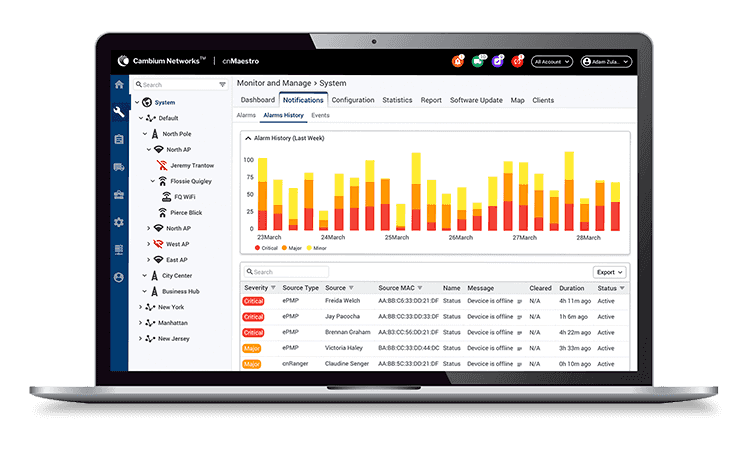 cnMaestro X is a full-featured network management system. The features will continue to be enhanced and extended over upcoming releases. cnMaestro is built for scale and security at all levels: Devices connect to cnMaestro cloud using SSL-enabling deployments without changes to the firewall configuration. Cambium Intelligent edge architecture enables fault-tolerant networks where the network continues to operate even when the cloud is unreachable due to a WAN outage. With cnMaestro Essentials, you can manage networks with up to thousands of sites, and up to 10,000 devices